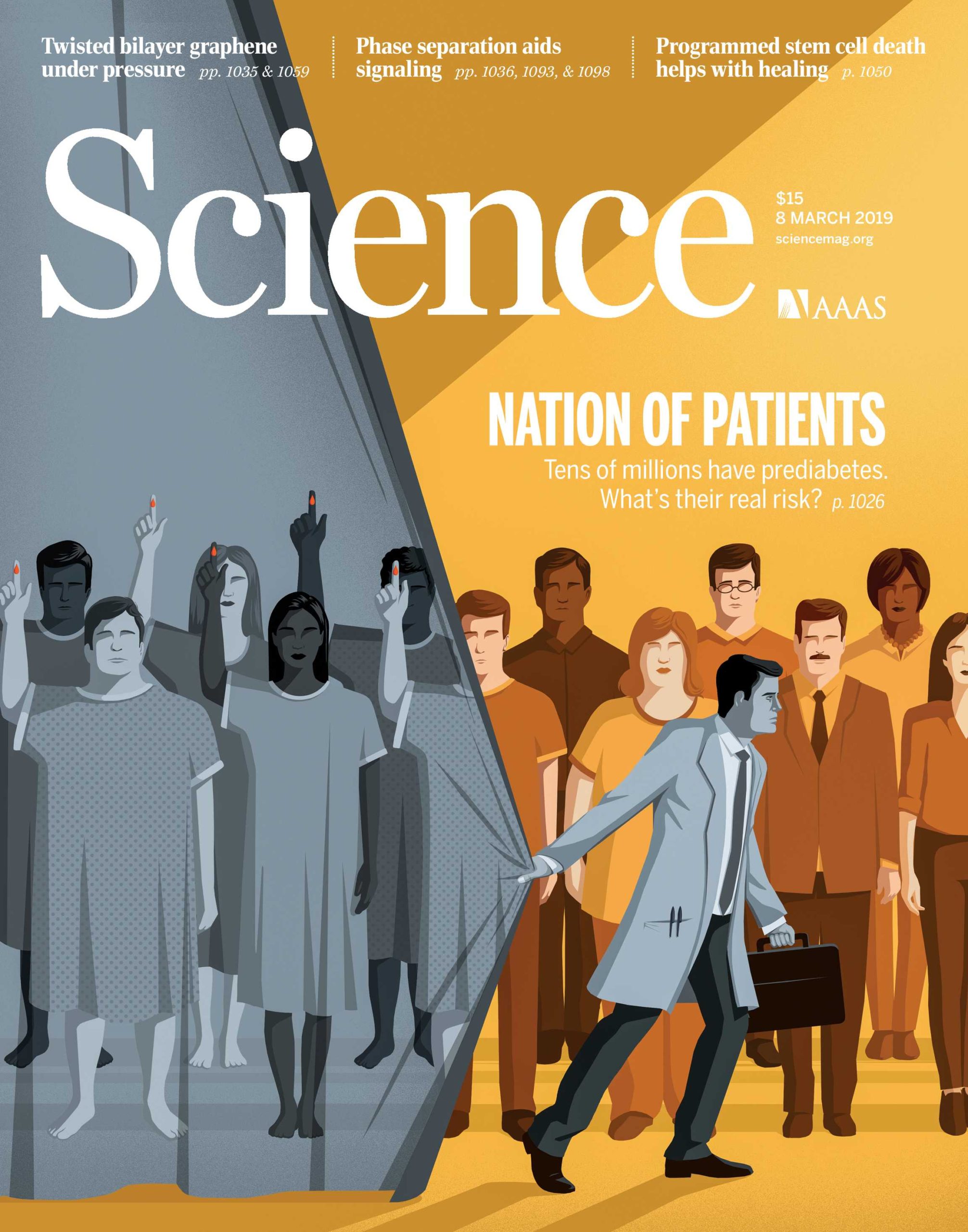 AIBP-mediated cholesterol efflux instructs hematopoietic stem and progenitor cell fate;
Gu, Q, Yang, X, Lv, J, Zhang, J, Xia, B, Kim, J, Wang, R, Xiong, F, Meng, S, Clements, TP, Tandon, B, Wagner, DS, Diaz, MF, Wenzel, PL, Miller, YI, Traver, D, Cooke, JP, Li, W, Zon, LI, Chen, K, Bai, Y & Fang, L 2019, Science, pp. eaav1749. https://doi.org/10.1126/science.aav1749
The studies presented in this article reveal a novel paradigm for HSPC emergence in development and HPSC expansion in atherosclerotic cardiovascular disease.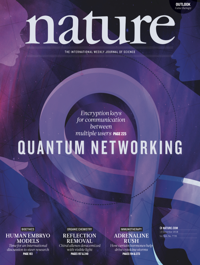 Dna2 nuclease deficiency results in large and complex DNA insertions at chromosomal breaks;
Yu, Y, Pham, N, Xia, B, Papusha, A, Wang, G, Yan, Z, Peng, G, Chen, K & Ira, G 2018, Nature, vol. 564, no. 7735, pp. 287-290. https://doi.org/10.1038/s41586-018-0769-8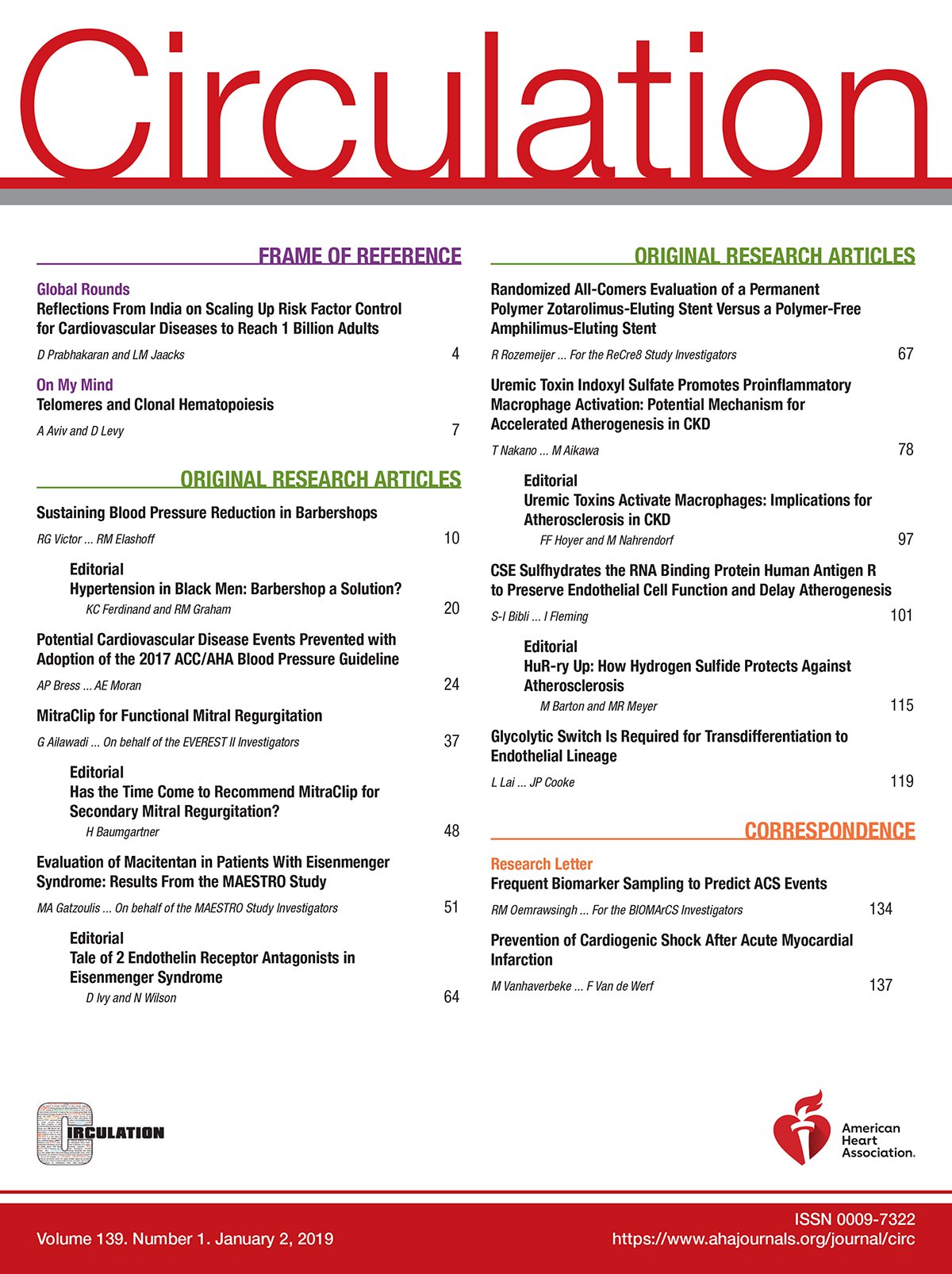 Glycolytic Switch Is Required for Transdifferentiation to Endothelial Lineage;
Lai, L, Reineke, EL, Hamilton, DJ & Cooke, JP 2019, Circulation, vol. 139, no. 1, pp. 119-133. https://doi.org/10.1161/CIRCULATIONAHA.118.035741, https://doi.org/10.1161/CIRCULATIONAHA.118.035741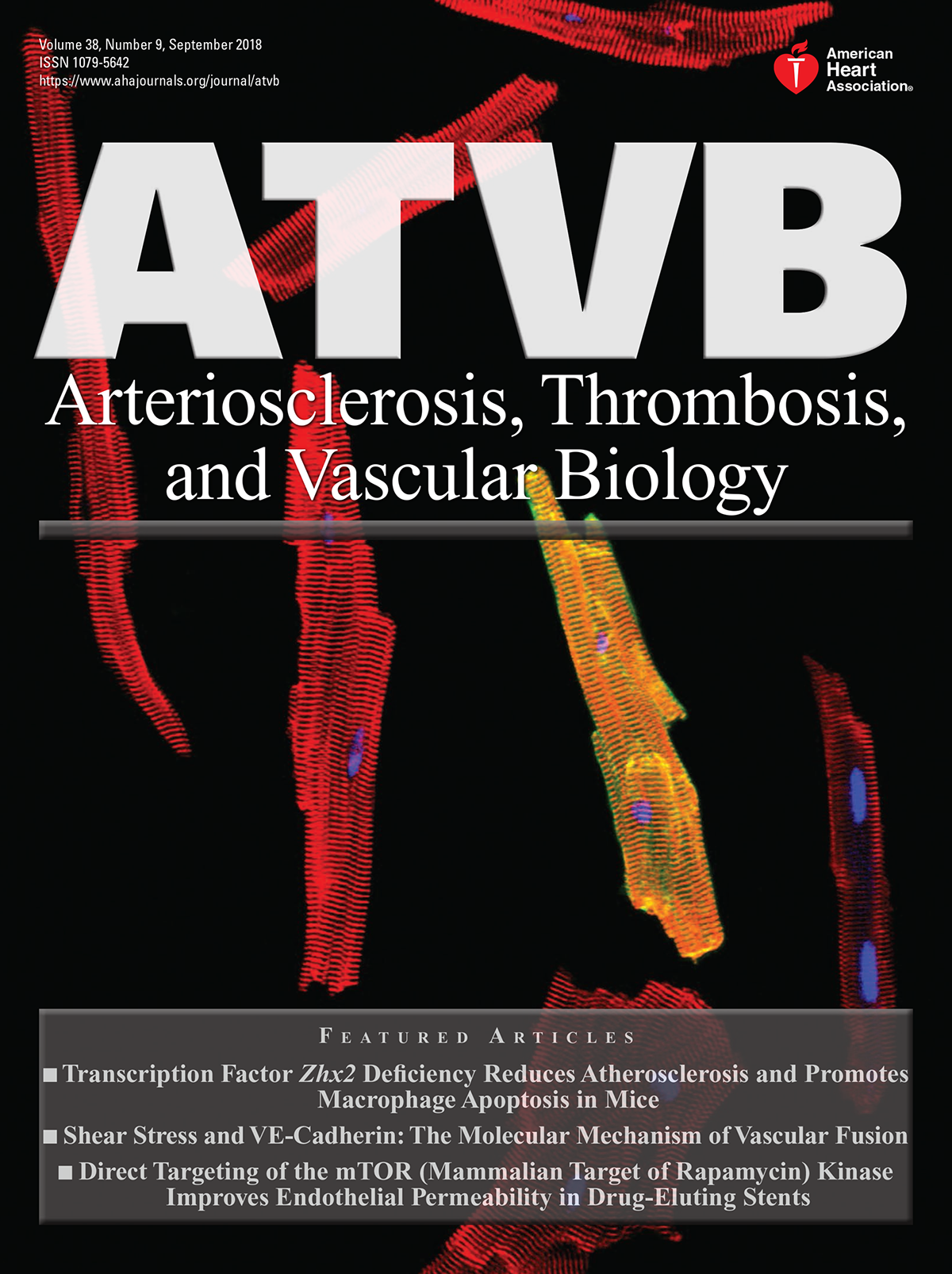 Somatic Editing of Ldlr With Adeno-Associated Viral-CRISPR Is an Efficient Tool for Atherosclerosis Research;
Jarrett, KE, Lee, C, De Giorgi, M, Hurley, A, Gillard, BK, Doerfler, AM, Li, A, Pownall, HJ, Bao, G & Lagor, WR 2018, Arteriosclerosis, Thrombosis, and Vascular Biology, vol. 38, no. 9, pp. 1997-2006. https://doi.org/10.1161/ATVBAHA.118.311221
TBX20 Regulates Angiogenesis Through the Prokineticin 2-Prokineticin Receptor 1 Pathway;
Meng, S, Gu, Q, Yang, X, Lv, J, Owusu, I, Matrone, G, Chen, K, Cooke, JP & Fang, L 2018, Circulation, vol. 138, no. 9, pp. 913-928. https://doi.org/10.1161/CIRCULATIONAHA.118.033939
Ssd1 and Gcn2 suppress global translation efficiency in replicatively aged yeast while their activation extends lifespan;
Hu, Z, Xia, B, Postnikoff, SDL, Shen, ZJ, Tomoiaga, AS, Harkness, TA, Seol, JH, Li, W, Chen, K & Tyler, JK 2018, eLife, vol. 7, e35551. https://doi.org/10.7554/eLife.35551
Novel Markers for Adverse Events in Atrial Fibrillation;
Cooke, JP & Sukhovershin, RA 2018, Journal of the American College of Cardiology, vol. 72, no. 7, pp. 734-737. https://doi.org/10.1016/j.jacc.2018.04.091
Homeobox oncogene activation by pan-cancer DNA hypermethylation;
Su, J, Huang, YH, Cui, X, Wang, X, Zhang, X, Lei, Y, Xu, J, Lin, X, Chen, K, Lv, J, Goodell, MA & Li, W 2018, Genome biology, vol. 19, no. 1, 108. https://doi.org/10.1186/s13059-018-1492-3
Cardiomyocyte Maturation Requires TLR3 Activated Nuclear Factor Kappa B;
Hodgkinson, CP, Pratt, RE, Kirste, I, Dal-Pra, S, Cooke, JP & Dzau, VJ 2018, Stem Cells, vol. 36, no. 8, pp. 1198-1209. https://doi.org/10.1002/stem.2833
Correction: Type-2 diabetic aldehyde dehydrogenase 2 mutant mice (ALDH 22) exhibiting heart failure with preserved ejection fraction phenotype can be determined by exercise stress echocardiography (PLoS ONE (2018) 13: 4 (e0195796) DOI: 10.1371/journal.pone.0195796);
Pan, G, Munukutla, S, Kar, A, Gardinier, J, Amirthalingam Thandavarayan, R & Palaniyandi, SS 2018, PLoS ONE, vol. 13, no. 8, e0203581. https://doi.org/10.1371/journal.pone.0203581